Make an Impact in Your World!
At Global Impact Church, kingdom service is fun & exciting. Join our growing list of volunteers who are making an impact every week.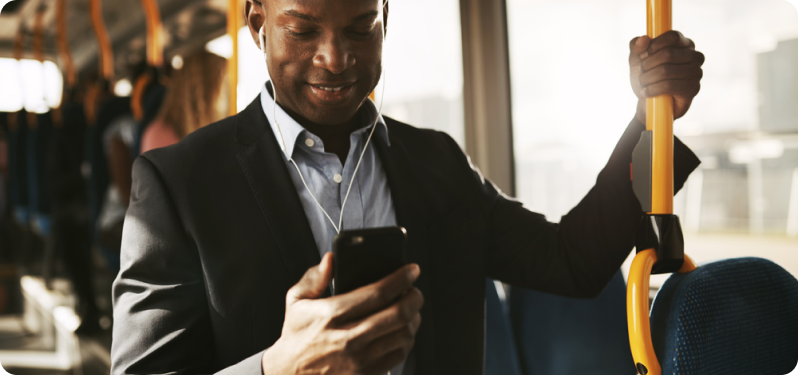 Transport Team
Be a part of shaping the next generation by making the Gospel easy from far and near.
Greeters
Be the first to welcome guests as soon as they arrive.
Guest Services
Help find the best seats available, and pray with those who just made the most important decision of their lives: accepting Christ.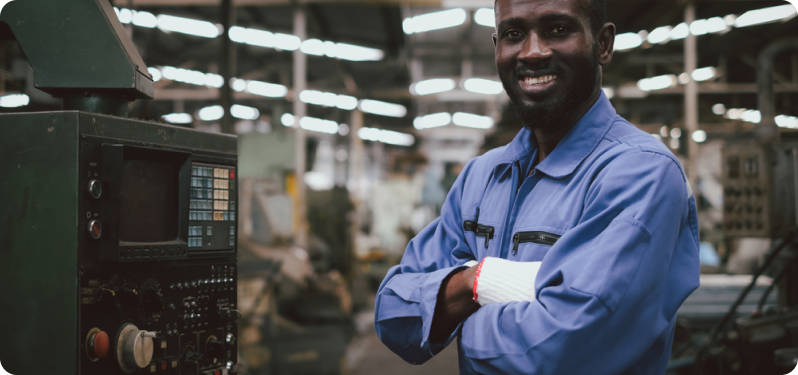 Facility Team
Making Sure the Church all is in place, making sure worship experience is awesome.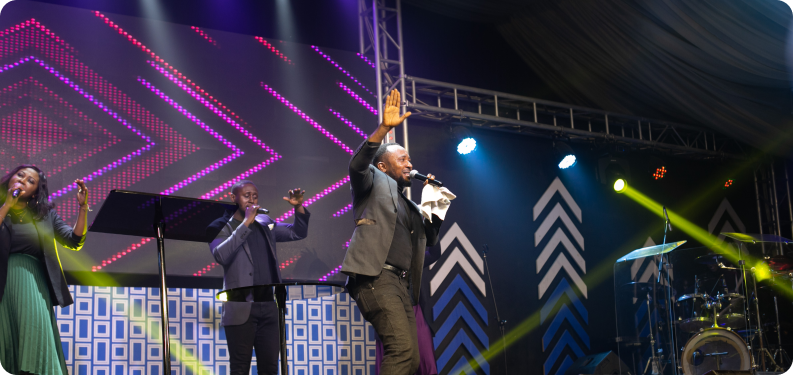 The Praise Gang
Every weekend, our church is led by talented and committed musicians who make up our centers worship teams.
Media Team
Help create an atmosphere where people can experience the presence of God. Operate cameras, lights, screens, and sound to support the Gospel being presented on stage. No experience required.
Junior church
Be a part of shaping the next generation by engaging kids with the Gospel to help them build their faith.
Are you ready to serve?
Sign up now and see what God can do through you.